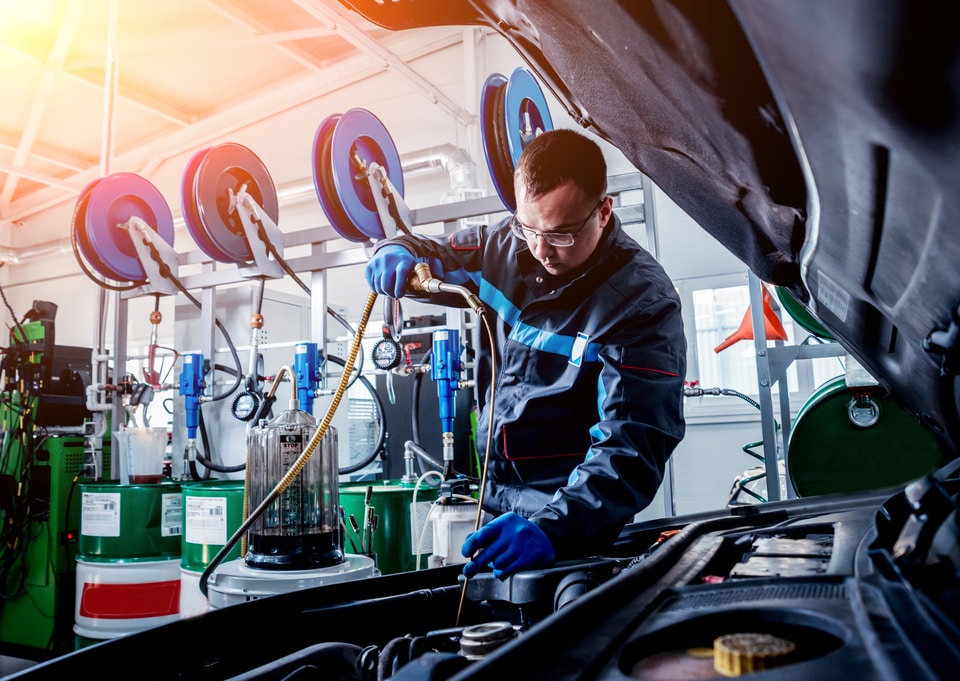 All About Oil Changes In Your Rolls-Royce
Taking care of your Rolls-Royce car or SUV is an important part of Rolls-Royce ownership. Part of this care is routine maintenance, such as brake inspections, tire rotations, and oil changes. Whether you're driving a
new Rolls-Royce Dawn
convertible, you're in love with your vintage Rolls-Royce model, or you need an oil change in
New York
for your
Rolls-Royce Cullinan
, learn more about oil changes in your Rolls-Royce model.
Why Does Your Engine's Oil Need To Be Changed?
When it comes to routine maintenance, the simple oil change is one that should not be left out. Your engine's oil lubricates, cleans, and cools the high-performance engine of your Rolls-Royce and will keep it running smoothly around Middlesex County and beyond. Over time, the oil will become either too thin or too thick and, if left unchanged, will result in a much more expensive engine repair.
Frequently Asked Questions About Rolls-Royce Oil Changes
Here at Paul Miller Rolls-Royce, we receive many questions about oil changes and the Rolls-Royce brand. Here are a few answers to some of our most frequently asked questions.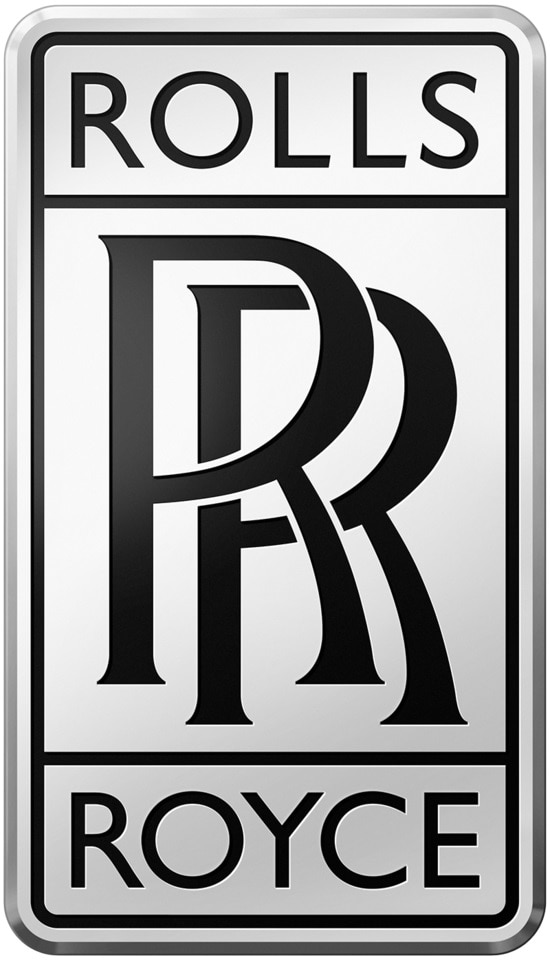 Schedule Service
How often should I change the oil in my Rolls-Royce?
It's recommended to have your oil changed every 3,000 to 7,000 miles or once a year, whichever comes first. Of course, this timeline also depends on your Rolls-Royce vehicle, the model year, how you drive, and what type of roadways you drive around on the most. Most of the newer Rolls-Royce vehicles include a Condition Based Service System that will alert you if the oil needs to be changed or is low. You can also check your driver's manual for more information about your specific Rolls-Royce model.
Why take your Rolls-Royce to an authorized Rolls-Royce dealership?
Your Rolls-Royce vehicle is a machine, with many high-end parts and premium materials. Because of its first-class properties, the parts can be a bit pricey as well as more difficult to handle. An authorized Rolls-Royce dealership, like Paul Miller Rolls-Royce, contains the trained and certified technicians that understand how to maneuver around the Rolls-Royce mechanics. They also know how to purchase the right parts, for as inexpensively as possible, and keep your Rolls-Royce ready for a long lifetime of driving experiences. 
What types of oil should go into a Rolls-Royce?
Because of its high-end mechanics, the oil you should use in your Rolls-Royce should be synthetic motor oil. While more expensive, this oil is designed for high-powered engines and is supposed to last longer.
Schedule Your Next Oil Change Appointment At Paul Miller Rolls-Royce
If your Rolls-Royce requires an oil change in New Jersey or New York, we recommend contacting our Paul Miller Rolls-Royce service center to schedule an appointment. Our technicians know exactly what type of oil and filter your Rolls-Royce car or SUV requires and will have your vehicle ready to travel around Morris County, Bergen County, Middlesex County, or beyond in no time.
How can you schedule your appointment? Contact us via phone, online chat, or text or use our online service scheduling tool. This tool allows you to go online at any time, find the right date and time that works for you, and schedule it in a matter of minutes. If you have questions, we are always available to help you find the answer.