Rolls-Royce Dawn NJ New York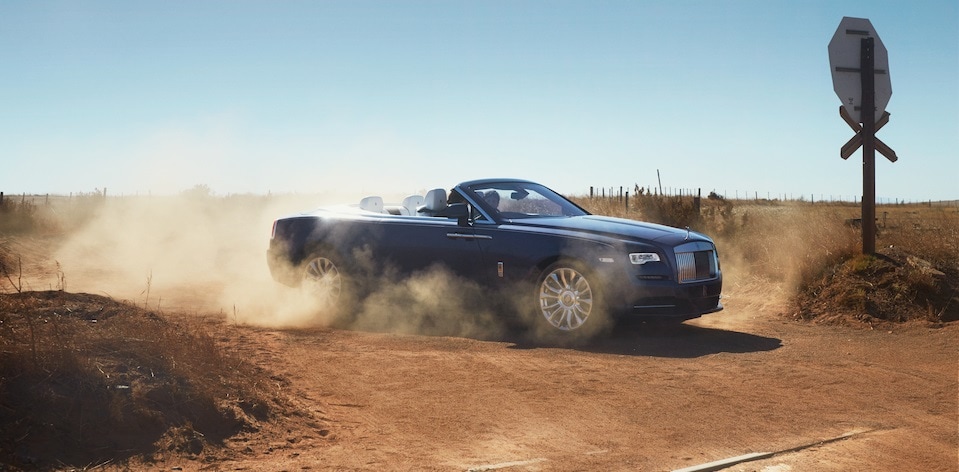 The 2022 Rolls-Royce Dawn
Now At Paul Miller Rolls-Royce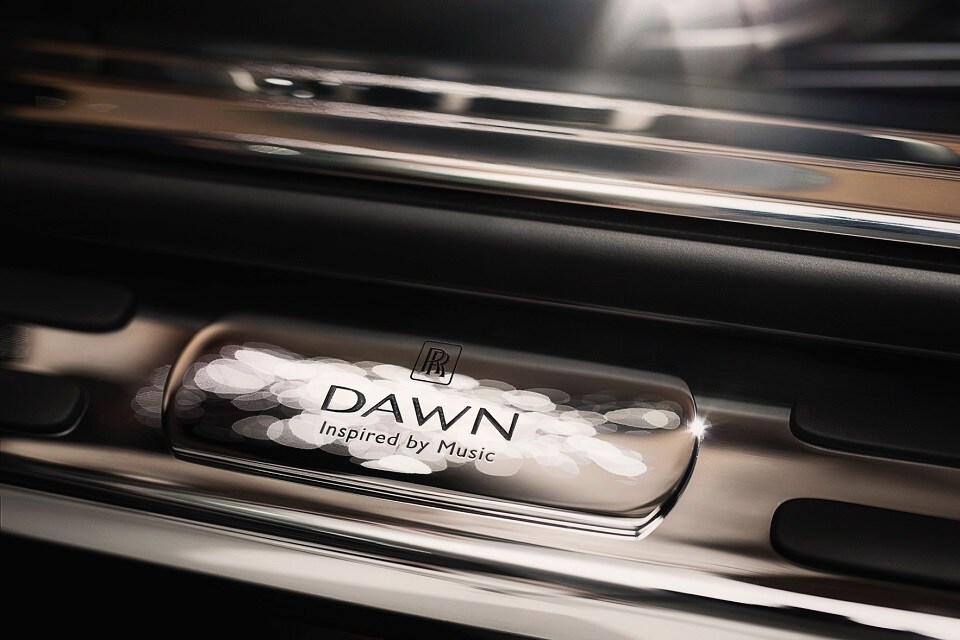 Enjoy Life In A New 2022 Rolls-Royce Dawn
Showcasing luxury at its finest, the Rolls-Royce Dawn is a gorgeous convertible that's guaranteed to take your breath away. Not only does it exude in extravagance, but it also shows off with an impressive amount of power and the open-air freedom that you deserve. Whether you're looking for a luxury convertible to make your New Jersey neighbors jealous or you're interested in a car that makes any drive through Bergen County an experience, you'll want to check out the new 2022 Rolls-Royce Dawn.
What's New In The 2022 Rolls-Royce Dawn?
Not much has changed for the 2022 model year. Why mess with perfection, right?
Leave A Lasting Impression In A New Rolls-Royce Dawn
There's no denying that the Rolls-Royce Dawn is stunning from every angle. From its sleek exterior lines and brilliant color options to the iconic Spirt of Ecstasy symbol on the hood, your Rolls-Royce Dawn is sure to make other New York or NJ drivers green with envy. You'll also find the six-layered Dawn Aero Cowling tonneau cover, which can be folded down for open-air fun or put up to block out everything, including any road sounds.
Feel The Power Behind The Wheel
The 2022 Rolls-Royce Dawn comes with a twin-turbocharged 6.6-liter V-12 engine that is prepared to push you from zero to 60 miles per hour in just 4.3-seconds. Up to 563-horsepower, an eight-speed automatic transmission, and many additional high-performance features all work together to provide you an excellent drive through Middlesex County or beyond.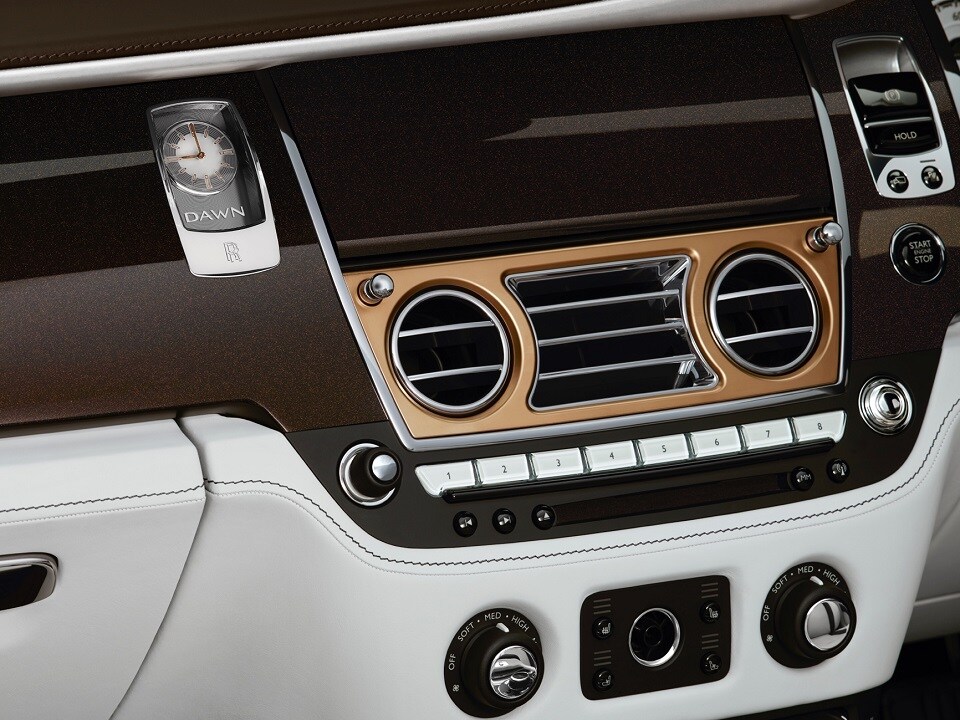 Relax In The Lap Of Luxury
The Rolls-Royce brand is known for its extravagant features and comfortable amenities. The Rolls-Royce Dawn comes with up to four seats and offers such luxuries as butter-soft leather, real wood trim, real metal inserts, lambswool floor mats, massaging functions for the front seats, and much more. The Rolls-Royce Dawn also comes with a small trunk, which can handle a couple of carry-on suitcases for your long road trips.
Stay Safe, Entertained, And Informed With The Technology Found In The Rolls-Royce Dawn
The 2022 Rolls-Royce Dawn is filled with technological programs and devices. Ranging from the touchscreen infotainment center and an 18-speaker stereo system to a suite of driver-assistance features, your Rolls-Royce Dawn is set to have you connected and protected throughout any drive. You can even add a TV tuner in the back to keep your passengers entertained.
Commission Your New 2022 Rolls-Royce Dawn
If you don't see the perfect new Rolls-Royce Dawn at our Paul Miller Rolls-Royce dealership, you may want to consider commissioning your own model. The Rolls-Royce Dawn can be customized in every way and can be created to perfectly mimic your personality and preferences. Do you have a tree on your estate that you'd like to use as the interior veneers? Is there a specific paint color that you'd prefer that's not on our list? Would you like your family crest branded into the leather seats? Is there a specific pattern that you'd prefer? Contact us, and we'll help you create the perfect convertible for you.
Visit Paul Miller Rolls-Royce For A Test Drive
Whether you're considering commissioning a Rolls-Royce Dawn or you'd like to see what we currently have available near Morris County, don't hesitate to stop by our Paul Miller Rolls-Royce dealership. Our team of sales consultants would love to talk with you and assist you however we can. Contact us to learn more today!
Make an Inquiry