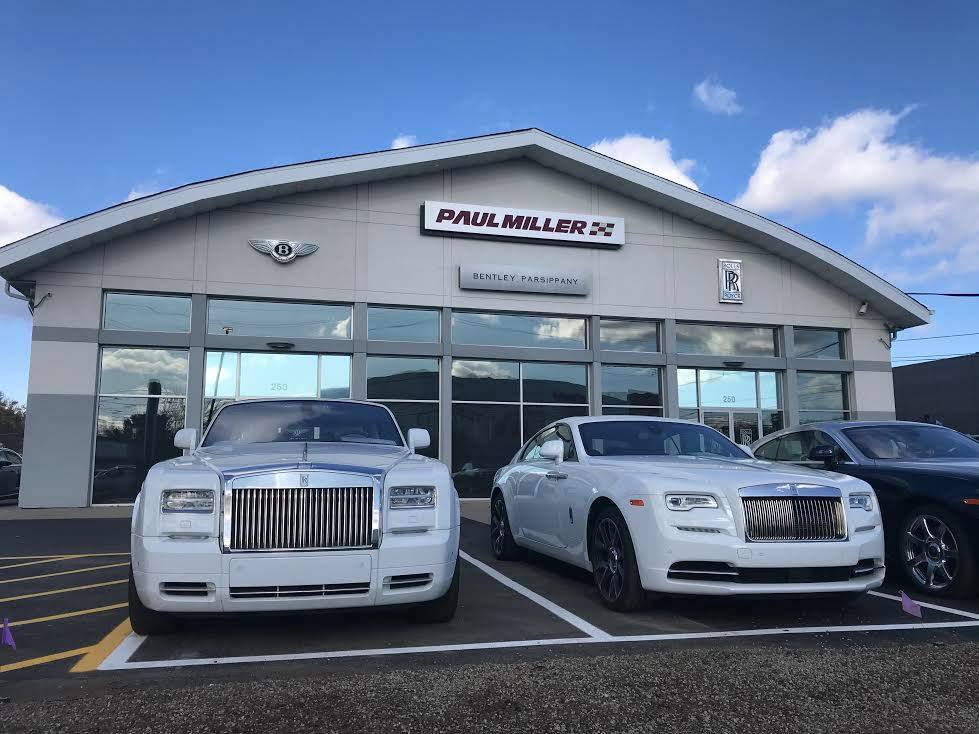 Buy Cars Online With Our Virtual Shopping Procedures
Can you purchase a Rolls-Royce from home? Yes, you can! We encourage every Bergen County, Middlesex County, and Morris County area driver to view our online inventory. Discover what we currently have in stock, take an in-depth online look at each model you're interested in, and use our online finance tools to find the right lease or loan for you.
Enjoy No-Contact Delivery With Paul Miller Rolls-Royce
We understand that you're most likely trying to avoid any in-person contact. We also know that you'll want to test drive your new Rolls-Royce before making your ultimate decision. To help accomplish both of these goals, our dealership is offering a convenient and stress-free No-Contact delivery service. We'll bring the vehicle that you'd like to test drive or that you have purchased right to your door. We are also taken every precautionary measure to ensure that each model is clean and disinfected. The well-being of our customers and employees is our top priority.
Contact Paul Miller Rolls-Royce For More Information
If you ever have any questions, whether they be about a certain vehicle, one of our online tools, or about our COVID-19 precautionary measures, we'd be happy to have you contact us. Our team is available via phone, online chat, text, or email, and we'd love to help you whenever you need assistance.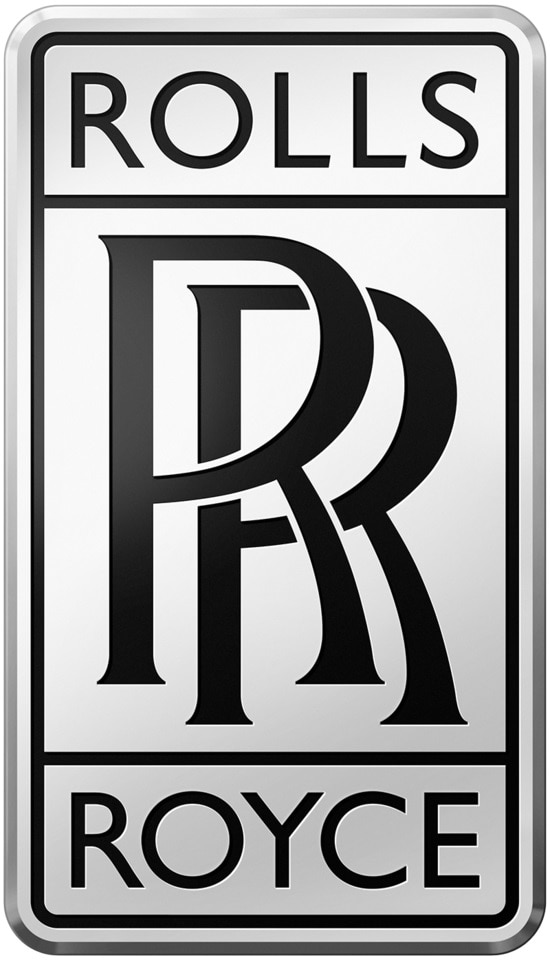 Contact Us Today