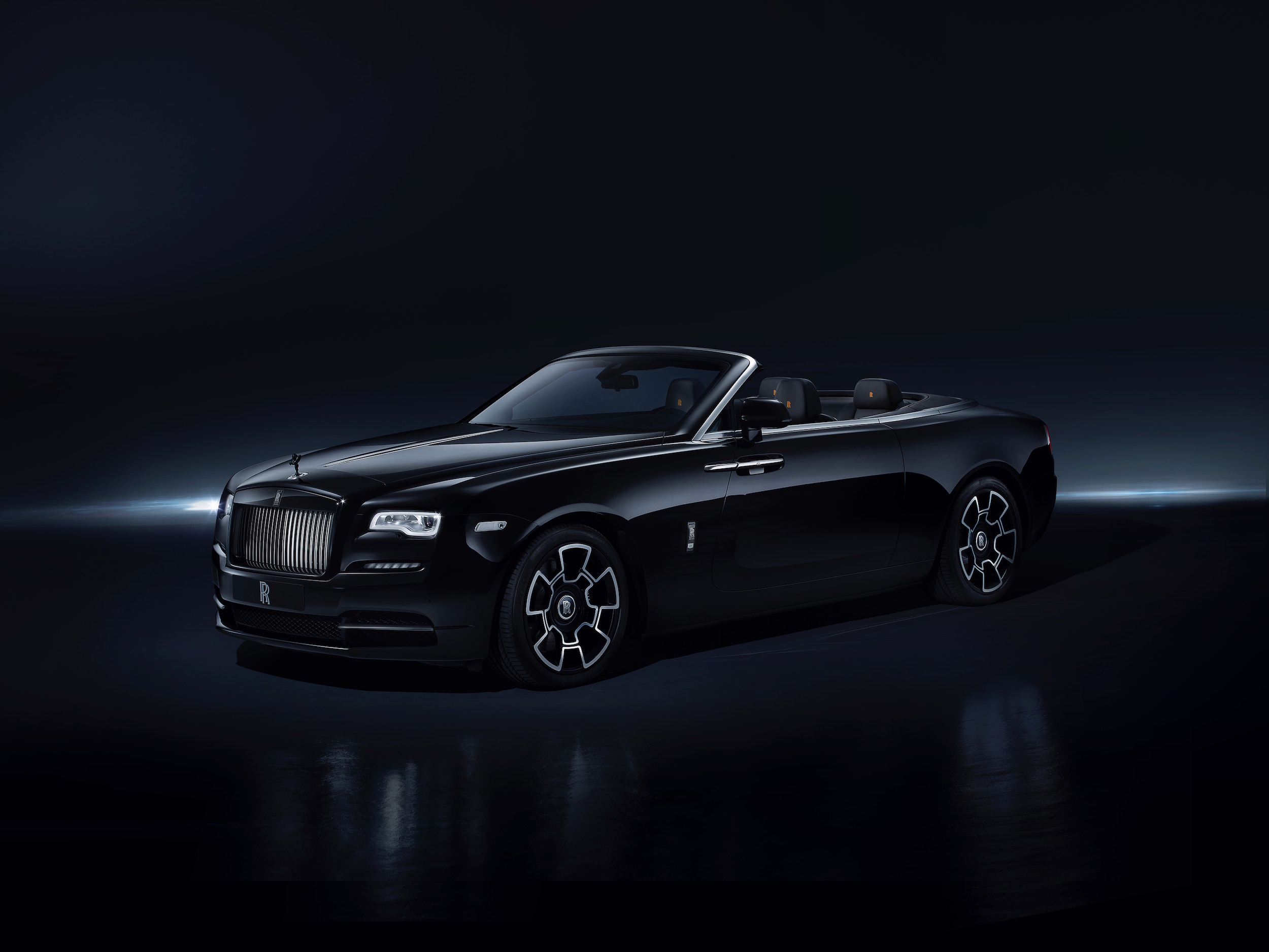 When you're behind the wheel of the Rolls-Royce Dawn, there's no denying that you're destined for exhilaration and excitement. Not only is this open-air freedom convertible breathtaking to look at, but it will also leave your heart racing with its impressive performance features.
Feel The Adrenaline In A New Rolls-Royce Dawn
The Rolls-Royce Dawn includes a 6.6-liter twin-turbocharged V-12 engine that's ready to provide up to 563-horsepower. How fast can it do zero to 60 miles-per-hour? At the test track, the Rolls-Royce Dawn went from zero to 60 miles-per-hour in just 4.3-seconds!
Read More