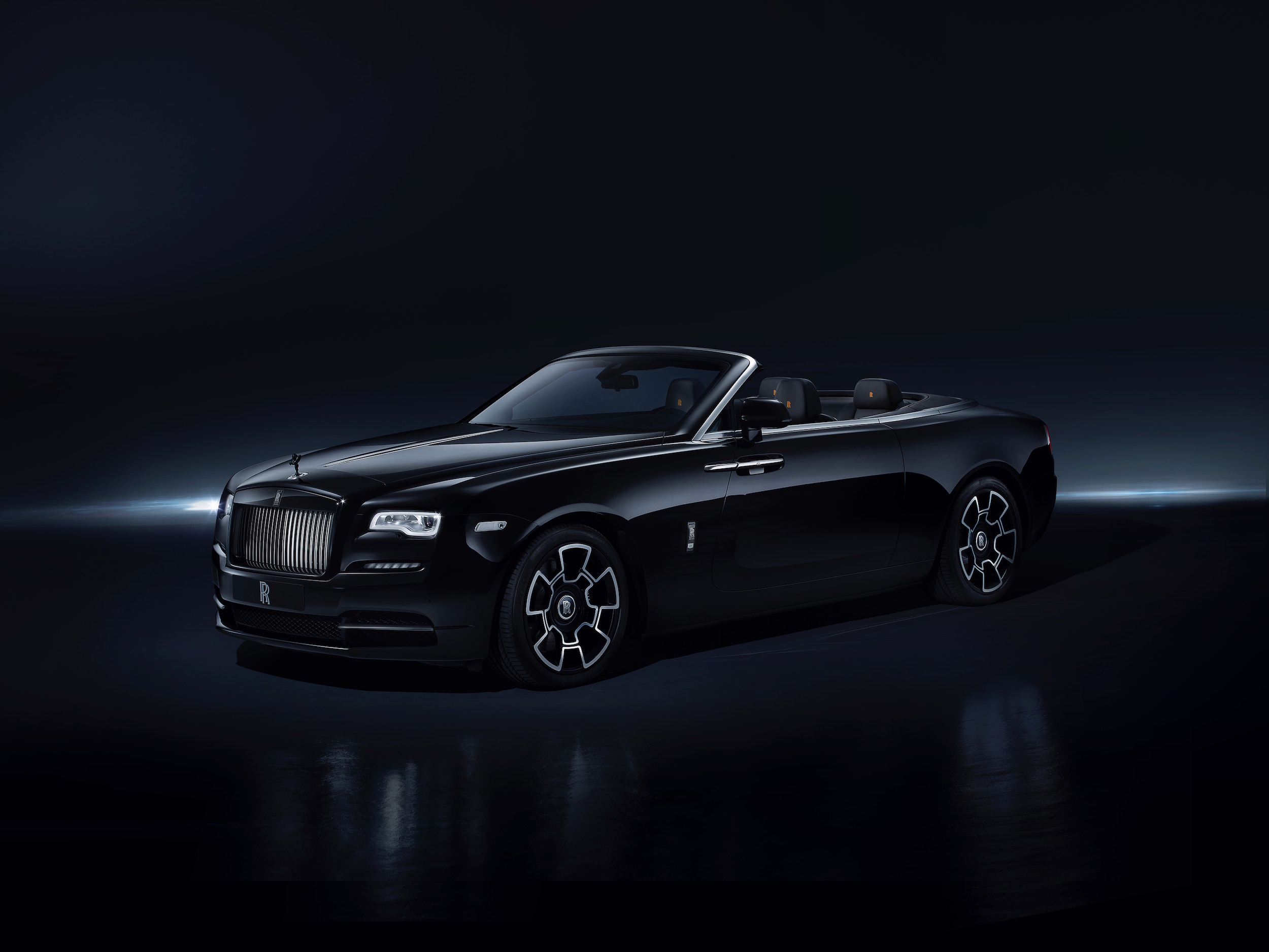 When you're behind the wheel of the Rolls-Royce Dawn, there's no denying that you're destined for exhilaration and excitement. Not only is this open-air freedom convertible breathtaking to look at, but it will also leave your heart racing with its impressive performance features.
Feel The Adrenaline In A New Rolls-Royce Dawn
The Rolls-Royce Dawn includes a 6.6-liter twin-turbocharged V-12 engine that's ready to provide up to 563-horsepower. How fast can it do zero to 60 miles-per-hour? At the test track, the Rolls-Royce Dawn went from zero to 60 miles-per-hour in just 4.3-seconds!
This impressive engine is also paired with an eight-speed automatic transmission. This combination allows for excellent handling, whether you're carving corners in Bergen County, maneuvering through traffic in Middlesex County, or cruising down the straightaways in Morris Country.
Visit Paul Miller Rolls-Royce To Test Out The New Rolls-Royce Dawn
If you'd like to see how fast the new Rolls-Royce Dawn is for yourself, we recommend stopping by our Paul Miller Rolls-Royce dealership. We have many new Rolls-Royce Dawn convertibles available in a wide array of styles, color options, and price tags, and we'd love to offer you a test drive at your next convenience.
Our team is also available to discuss your many Rolls-Royce Dawn options. Want to have your Rolls-Royce Dawn customized according to your preferences? Allow us to help! We can go over every option available to you and help you get the perfect new Rolls-Royce Dawn today!