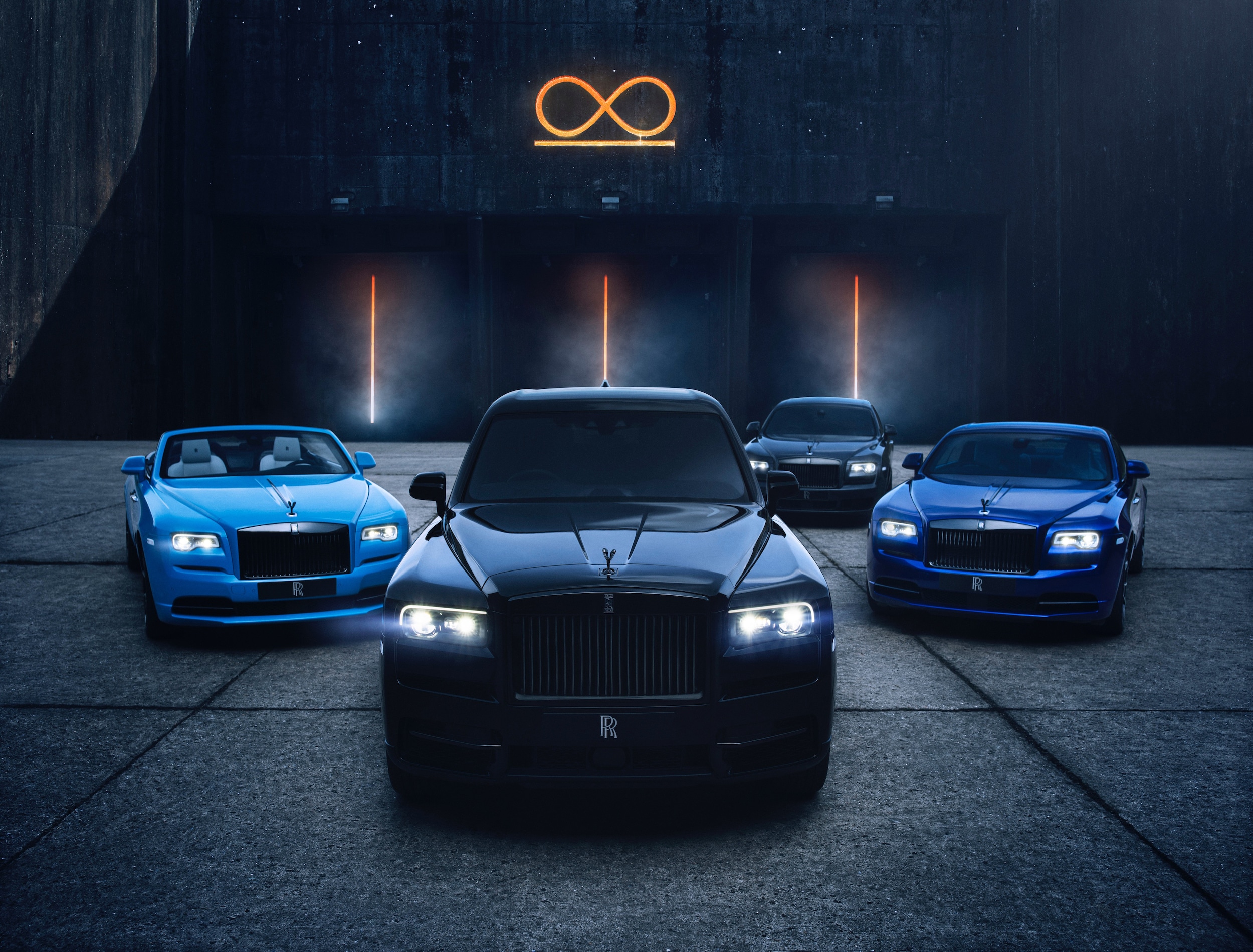 The Rolls-Royce brand is known for its exquisite lineup, impressive powertrains, and luxurious amenities. Whether you're ready to get behind the wheel of a Rolls-Royce Dawn, Rolls-Royce Wraith, Rolls-Royce Cullinan, or any of the other many Rolls-Royce models, you may be wondering, "How are Rolls-Royce cars made?".
To answer your question, here's a closer look at the detailed process.
Each Rolls-Royce car and SUV are meticulously handcrafted through an extensive process. In fact, over 60 pairs of highly skilled hands design, build and customize each Rolls-Royce before the owner receives it. Here are a few ways the Rolls-Royce is handcrafted.
Hand-Stitched Leatherwork - Once you choose from nine different hides, the leatherworkers will preshrink and drum dye the leather to make it perfect. This process takes over two weeks but allows the leather upholstery to be long-lasting, softer, and perfectly colored.
Wood Veneers - There is a wide array of woods available for your dashboard, sideboards, and rear compartments. From Malabar teak to classic walnut, each of these woods is meticulously cut, stained, and placed to create the perfect pattern.
Inlays - Ranging from fine inlaid boxwood beading to mother-of-pearl inlays, each of these accents is accurately placed and prepared to impress.
Adornments - No matter what type of adornment you'd like, Goodwood embroidery specialists are standing by to make it a reality. Stitch your personal emblem, family crest, initials, or anything you'd like to personalize your Rolls-Royce.
Frame And Mechanics - A Rolls-Royce is a machine that has to be designed, built, and tested to perfection. Over 500 separate parts are hand-welded to make up the lightweight frame, and the engine has the right amount of parts, weight, and position.
And much more! - From the interior lighting, which can even have pin light LEDs arranged in constellations, to the exterior color options, everything can be customized according to your preferences.
If you'd like to explore your new Rolls-Royce options, we'd love to have you visit our Paul Miller Rolls-Royce dealership, now serving New Jersey, Morris County, Bergen County, Middlesex County, and New York. Stop by for a test drive, contact us for more information, or discuss your many leasing and loaning opportunities today!