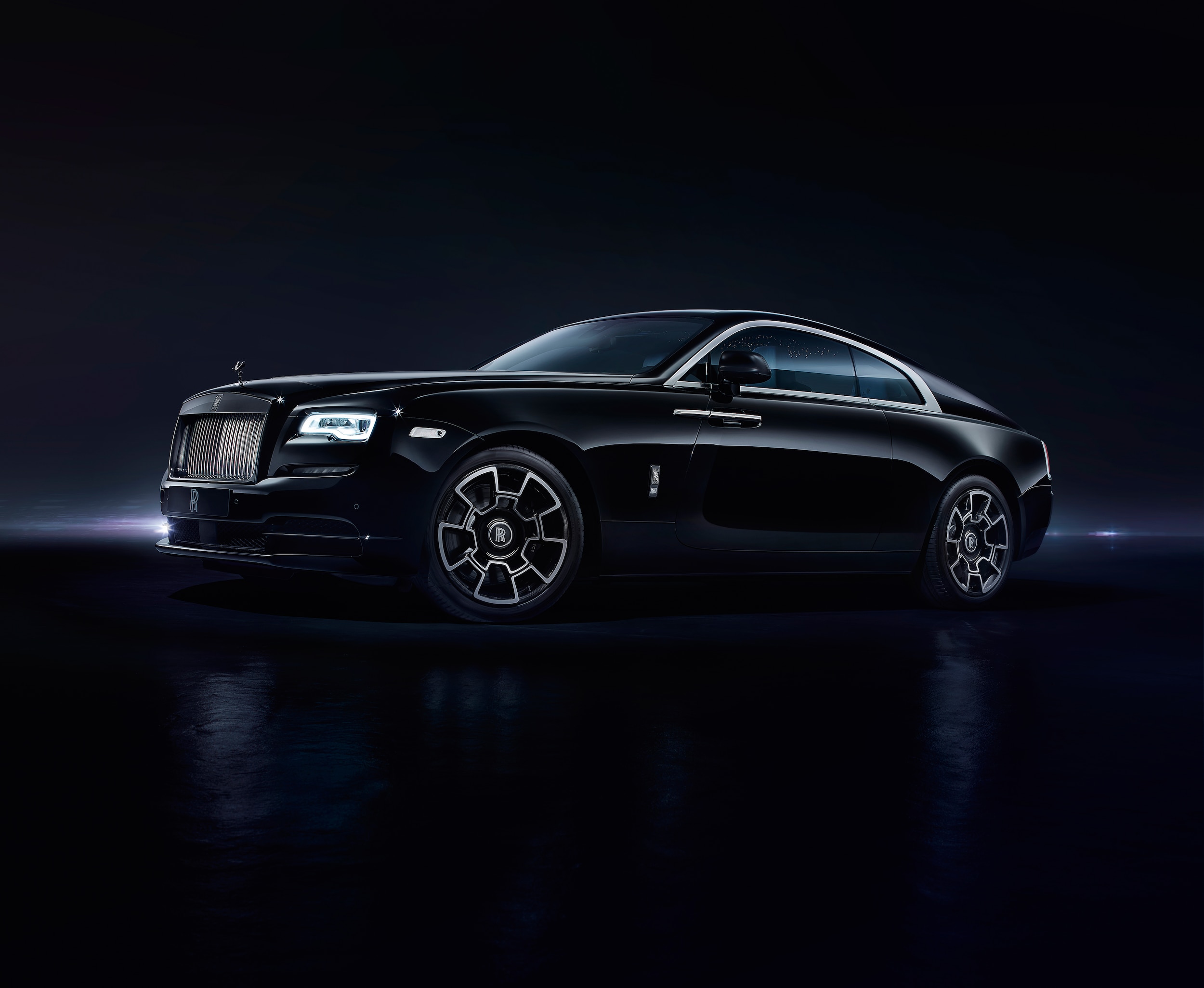 ?
Are you a rule-breaker? Innovator? Do you choose to dare? The Black Badge collection of Rolls-Royce vehicles is here to mimic your bold attitude. From the exterior design to the power under the hood, there is something hardcore about the Rolls-Royce Black Badge models. If you're interested, we recommend taking a closer look at what the Black Badge Package has to offer.
Bolder Performance - Compete with the other Bergen County, Middlesex County, or Morris County area drivers with the fine-tuned responsiveness of the Black Badge Rolls-Royce. Not only will you experience the dynamic handling included, but you'll also enjoy unrivaled finesse and impressive capability.
Bolder Design - Whether you choose for the hardcore all-black option or you're ready to branch out with your own color choice, the Black Badge Package will make your Rolls-Royce truly unique. New York and New Jersey drivers can choose to add bright crimson accents to the dark black color, make a hue of all your own, stand out in a brilliant pastel, or blaze the trail in a two-tone bold color choice. Whatever type of exterior you're searching for, the Black Badge Package can make sure you have it.
What Type Of Black Badge Rolls-Royce Models Do We Have Available?
Any of the Rolls-Royce cars and SUVs can include the Black Badge Package. Currently, we have a 2020 Rolls-Royce Cullinan Black Badge SUV on our lot, but we can order you whatever Rolls-Royce you'd like. Don't hesitate to contact us, either via phone, online chat, text, or email, to discuss your many design and powertrain options today!